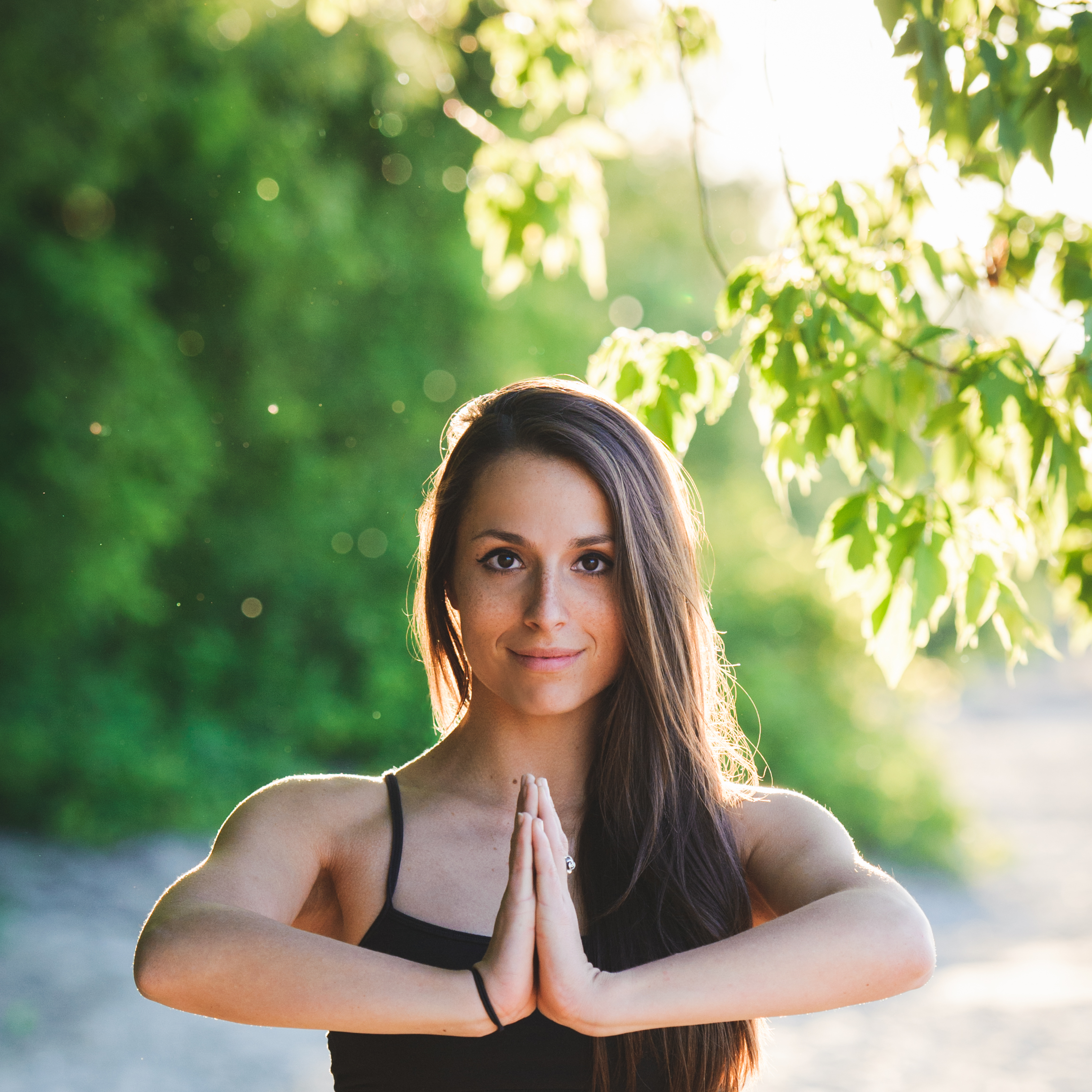 Perfect for: at-home convenience, newbies, rehabbing injuries, specific-goal training, perfecting your form, corporate wellness.
If you're craving a deeper, goal-oriented Pilates practice, private lessons can help you get there.
Together we'll create a practice tailored to your unique health goals. If you're unsure of what you want to work towards, we can define that together. Starting with a body alignment assessment, we'll track your progress each time we meet. Whether you want stretching and relaxation or a vigorous workout, we'll customize every session to your body's needs - with hands-on assistance to help you make the most of every movement.
Private training is available in-home, in-studio or at the office.
Contact Hannah to schedule your first session. Questions? Don't hesitate to ask.